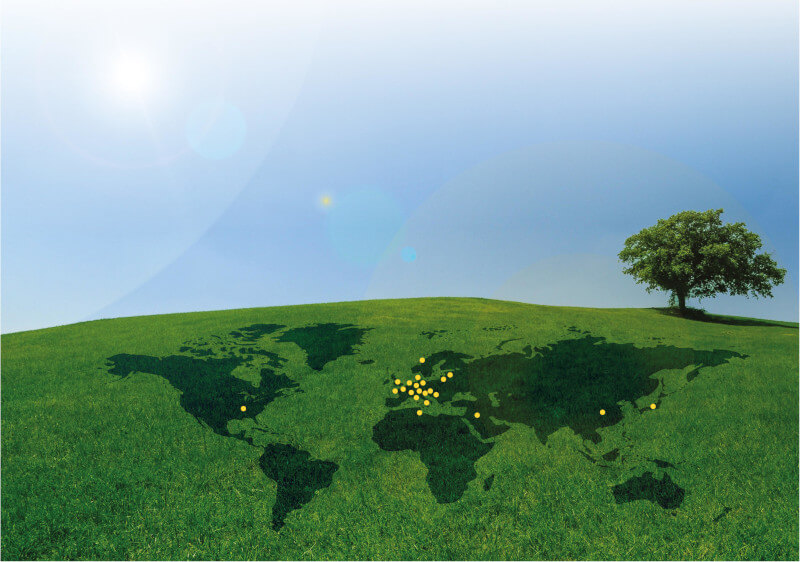 Logistics
Over the last 20 years, Verona has increasingly become a strategic logistical point for the distribution of fruit and vegetables in Italy, but above all for abroad.
Morando Graziano now has 2 platforms within the agri-food centre where its products start every day, radicchio and other products requested by customers, to provide a faster service in order to optimise the shelf-life of fresh products and to minimise transport costs.
In these platforms, mixed platforms are also structured to order for customers who require it. In addition, it is useful to reach the national large-scale distribution in AxA and the international one in AxB or AxC. We are proud to deliver our products to England, France, Germany, Luxembourg, Belgium, Greece, Lithuania, Estonia, Bosnia, Croatia, Holland, Norway, Denmark, Austria, Switzerland, Czech Republic, Slovakia and Hungary.